Floridians Vs. Greedy Corporations
See who's our Hero and who scored Zero
These Florida lawmakers fought back against powerful and influential corporations and their lobbyists. They used their voices and their votes to put the needs of everyday Floridians – affordable housing, access to health care, living wages, and more – at the forefront of the legislature's agenda.
These Florida leaders routinely prioritized corporate greed – wasteful tax breaks and giveaways to the wealthiest and most powerful corporations – at the direct expense of the needs of everyday Floridians.
How did we determine who was a Hero vs. a Zero? We looked at whether these lawmakers supported or opposed the following bills and amendments.
Who's Pulling The Strings?
Corporate donors and front groups like these have made the Florida Legislature the "best legislature money can buy." They ensure their narrow agenda – putting their profit margins over the needs of everyday Floridians – is what gets heard in the state capitol.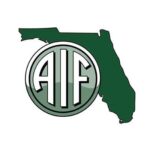 Associated Industries of Florida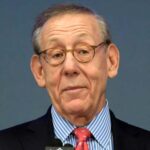 Stephen Ross
Billionaire Real Estate Developer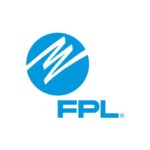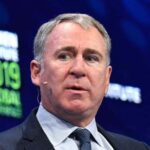 Ken Griffin
Hedge Fund Billionaire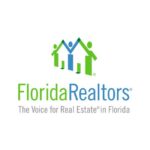 Florida Realtors Association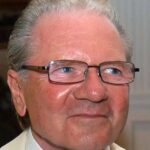 Thomas Petterffy
Billionaire Land Baron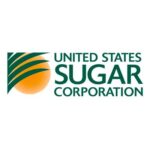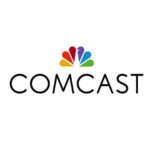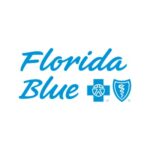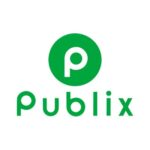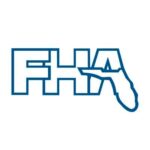 Florida Hospital Association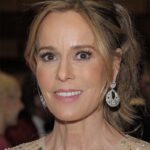 Julia Koch
Billionaire Socialite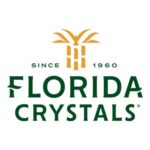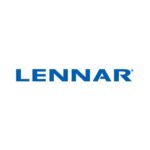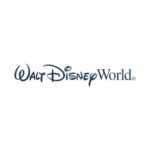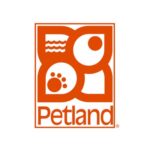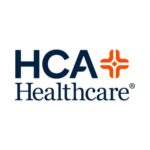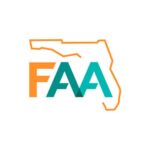 Florida Apartment Association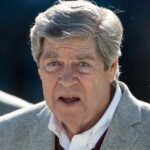 Dwight Schar
Billionaire Developer